Alexandre Motte
Most of the fabulous paintings found in the house are the work of Alexandre Motte, an artist based in Dinard, Brittany. Don't hesitate to visit both his website, and more importantly his gallery, it is well worth a visit to the lovey XIXe c seaside resort popularised by the Bristish aristocracy.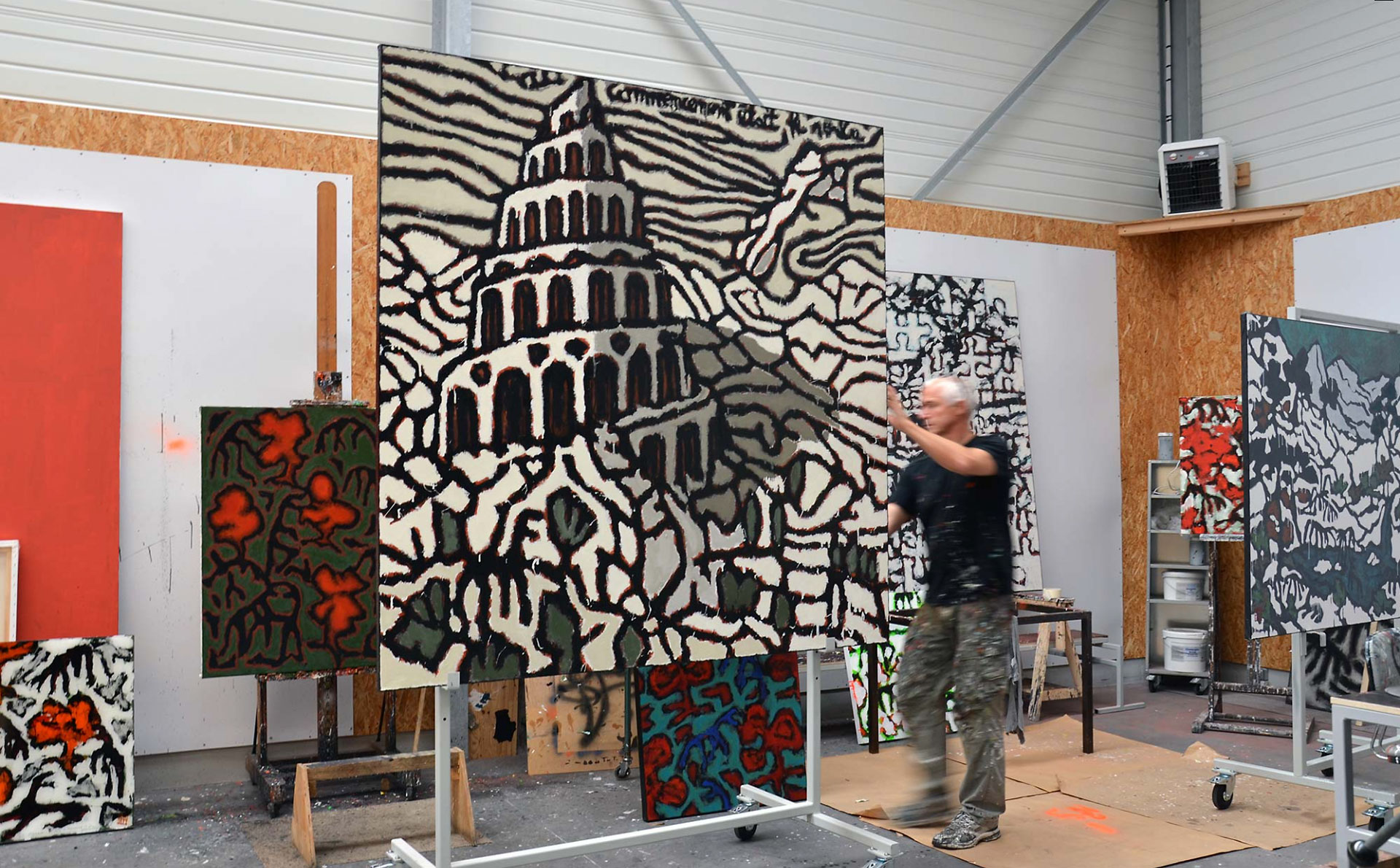 Didier Cocatrix
Didier Cocatrix, a master of portrait, can also effortlessly indulge in location photography, as seen here.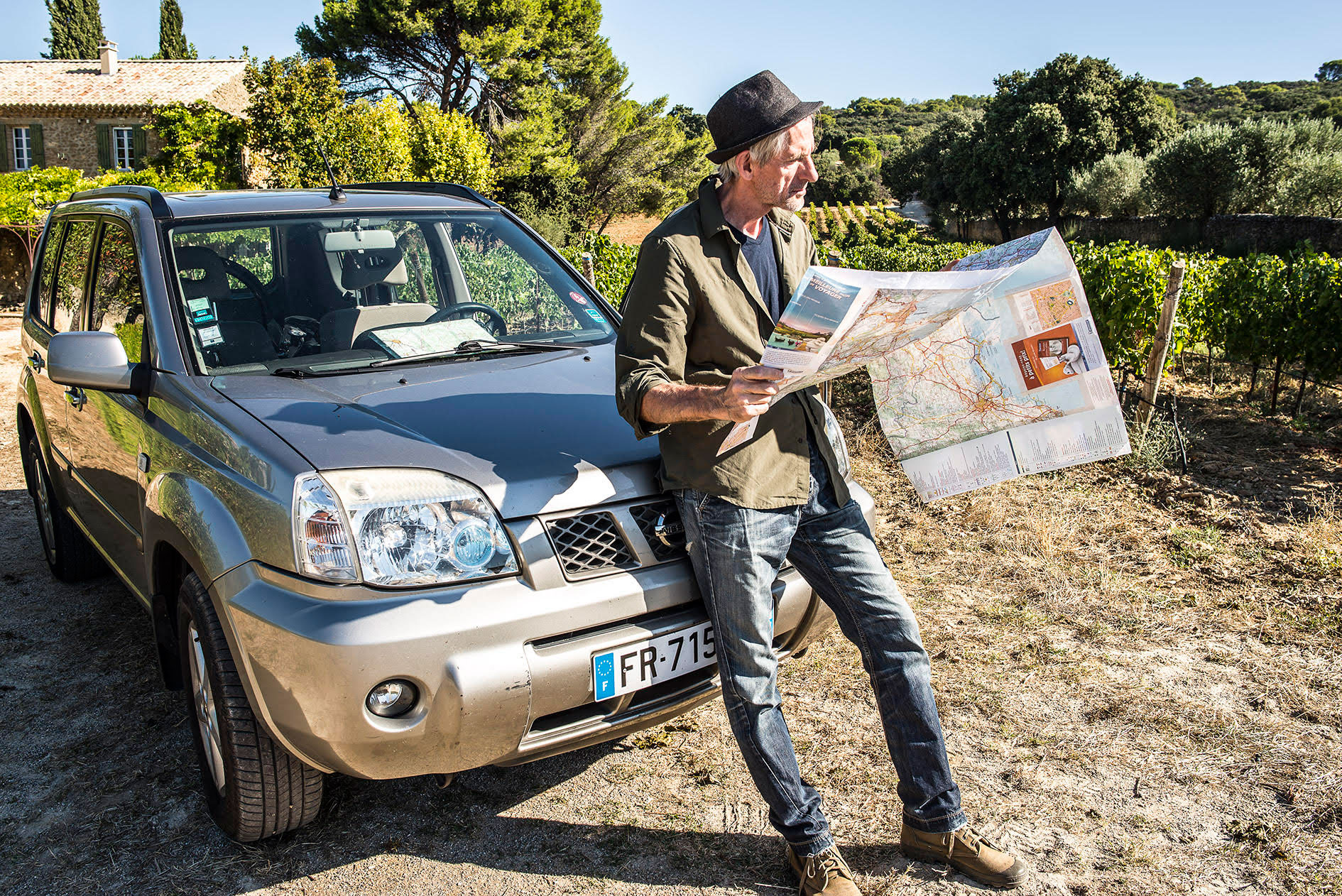 Nalies
Nalies, a talented photographer, is also proeminently displayed here.